School Logo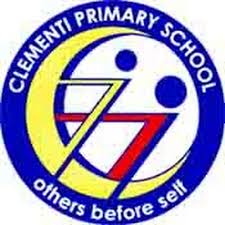 The crescent speaks of the pupils as a new generation important to the survival of the nation in the future.
The school motto is portrayed by the two persons , the one in the front being of more significance than the other, emphasising pupils' willingness to be considerate and the preparedness to make personal sacrifices by putting others before self in their actions.
The steps represent the school as an institution that provides the opportunities for continuous improvement and growth in all aspects of development of its pupils.
The inner smaller circle stands for the holistic education to be provided.
This inner circle , together with the crescent moon, symbolises a smiling face, helping to portray a happy learning environment that the adults are committed to provide for the children.
The outer bigger circle is the symbol of strength, stability and safety.